Senior Living
In Full Color

Spread Your Wings
There's beauty in new beginnings - and a thrill in knowing the possibilities they bring. Just like the metamorphosis of a butterfly, nature has a way of showing us there are wonders to be celebrated in all of life's stages - and now that you've worked hard, it's time to enjoy. Senior living at Monark Grove is premier living, offering residents an exciting and active lifestyle with elevated amenities that make it easy to live the life you've always dreamed. 
Monark Grove is where serenity meets the comfort of community. Nestled in one of Alabama's most charming cities and surrounded by scenic trails, world-class restaurants, art galleries, theaters and more, there is no better backdrop to encapsulate special memories with new friends and beloved family members, while leading a vibrant life full of color.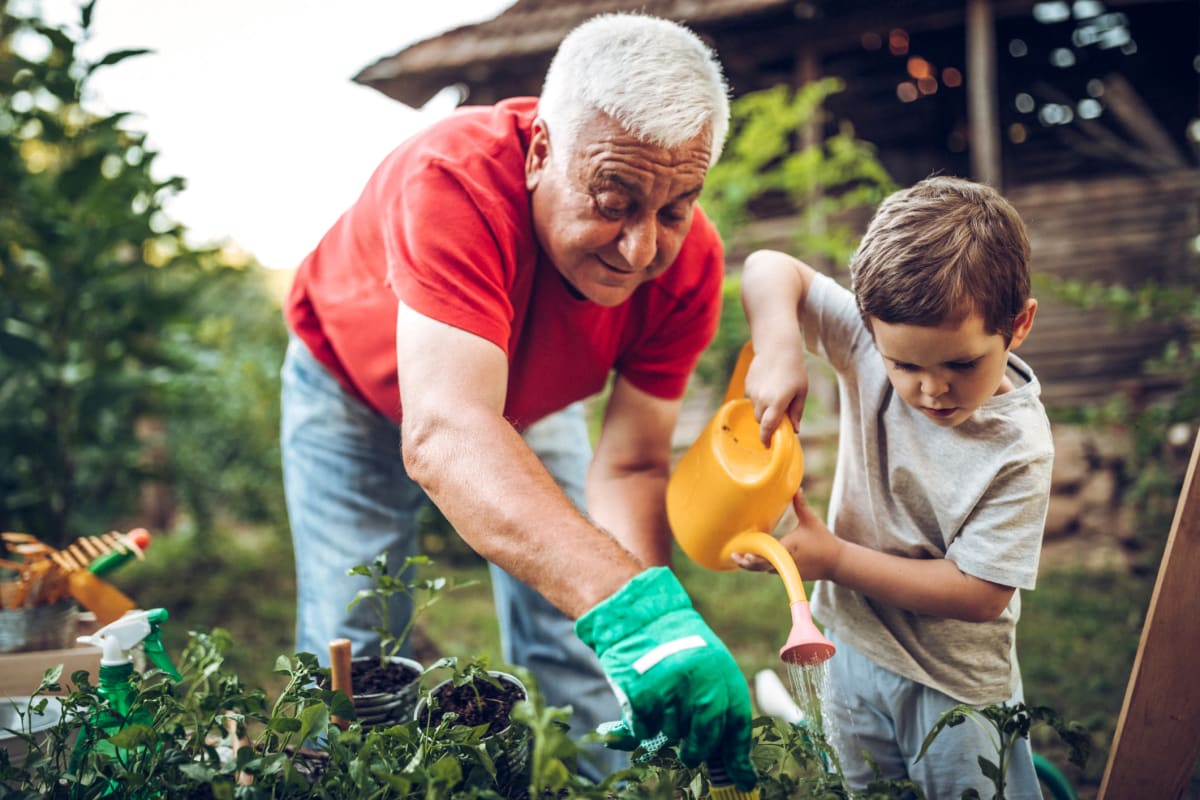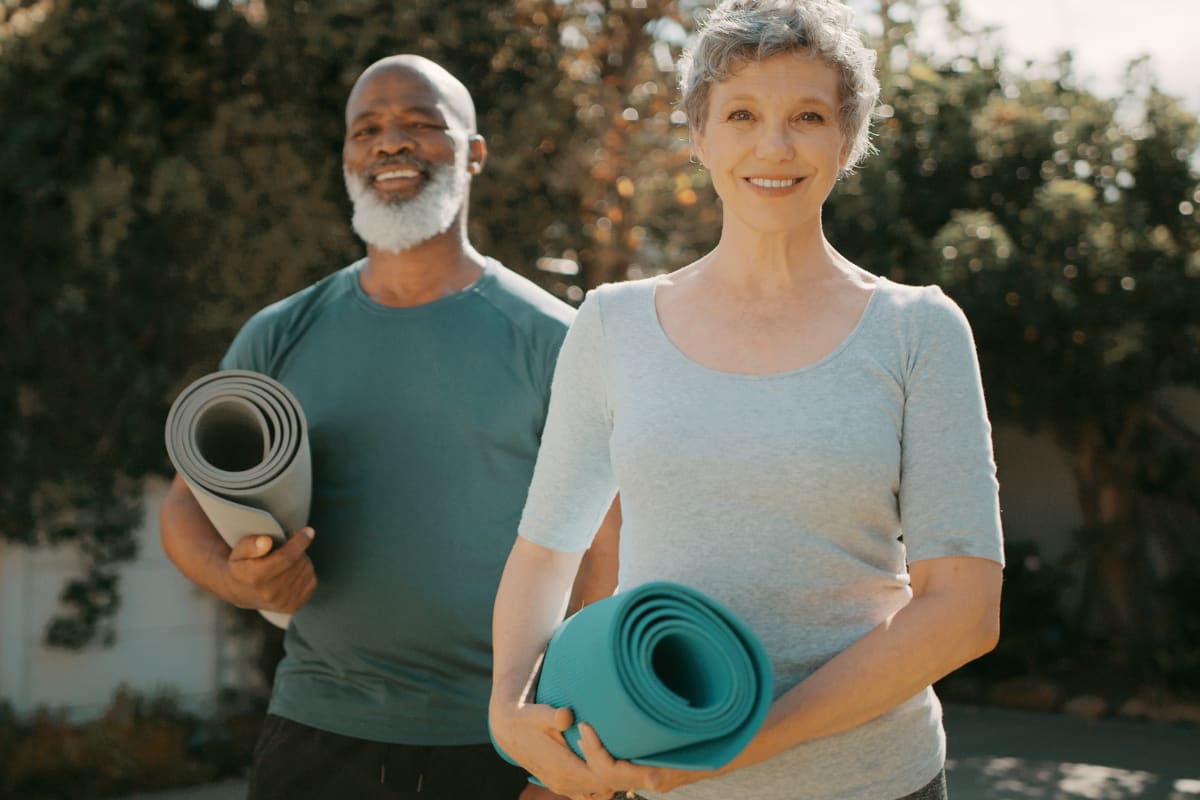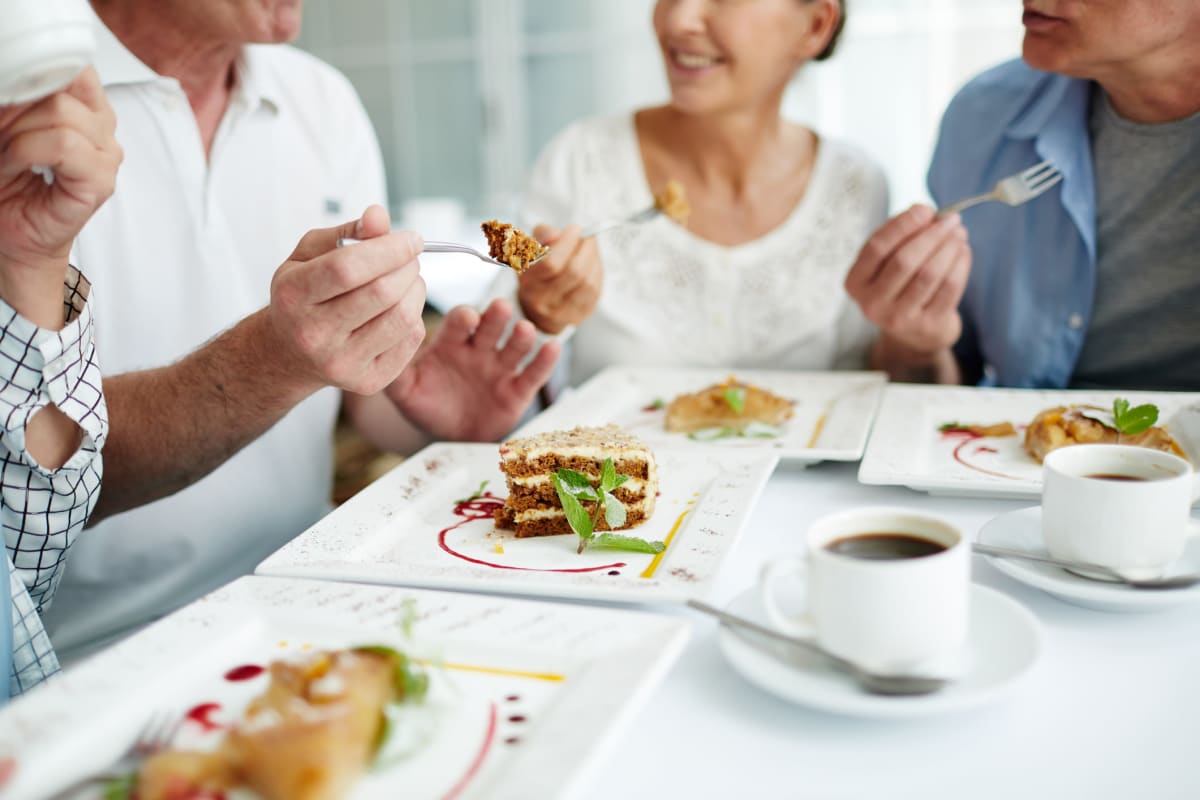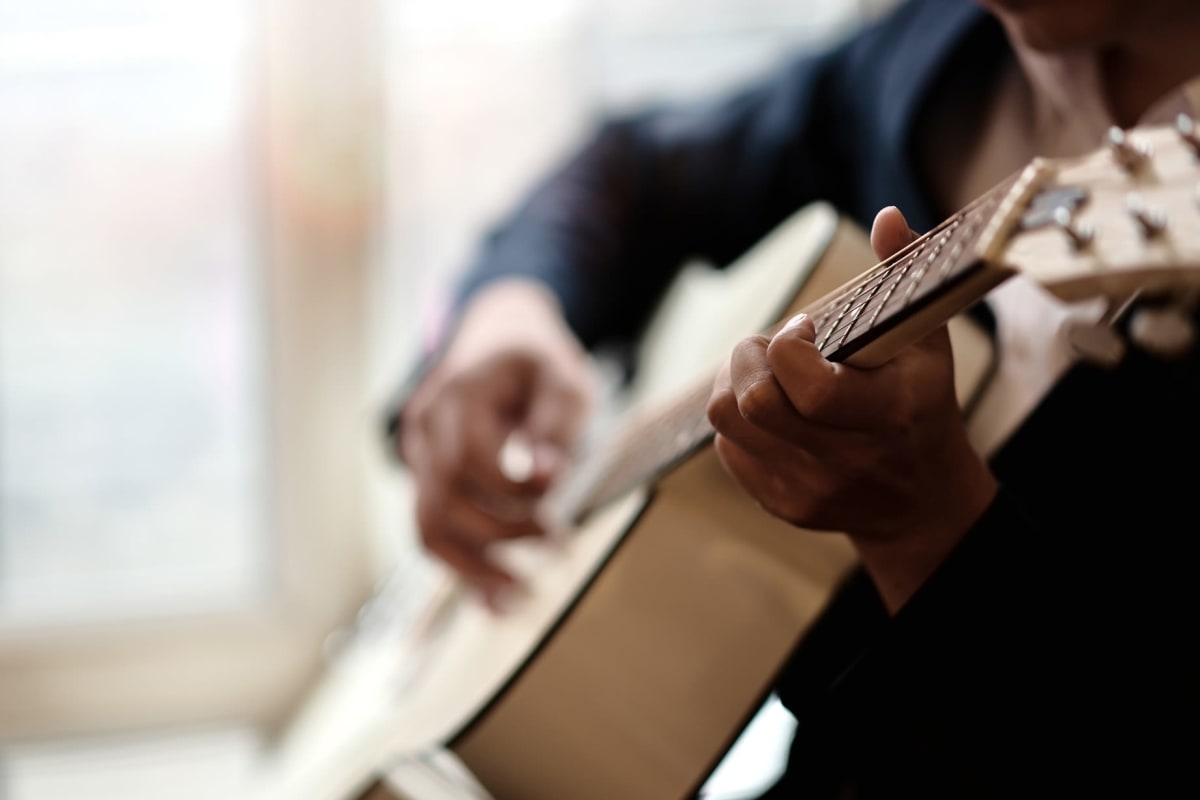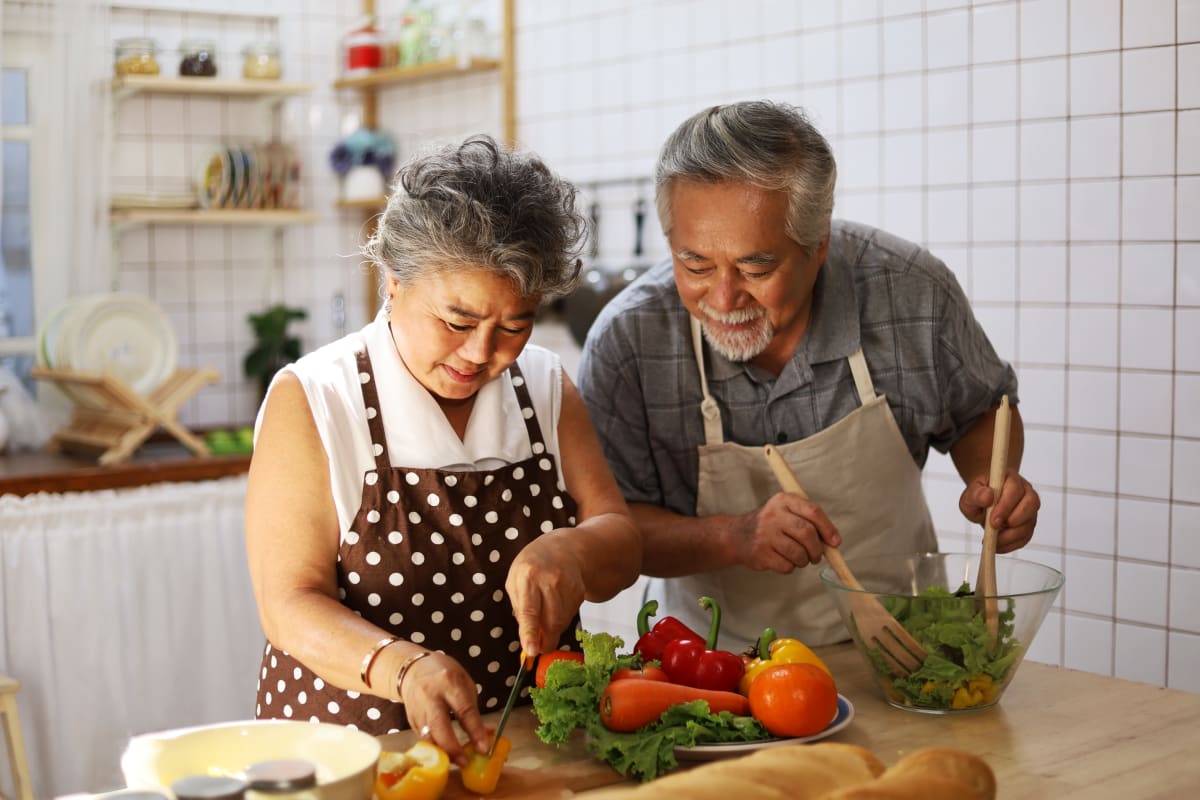 The Fun's Just Begun
The Monark Grove Greystone community is infused with enriching programming aimed to rejuvenate and inspire. Every day, you or your loved one will have the ability to choose from a wealth of social, educational and cultural programs that will invigorate the mind, body, and spirit - from fitness classes to art lessons to educational lectures and our bright library with titles from local and national authors.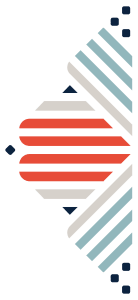 Beautiful Living Spaces
Monark Grove Greystone will offer thoughtfully designed studio, one-bedroom, and two-bedroom apartments to meet all of your needs and exceed your expectations. Enjoy floods of natural sunlight through oversized windows, patio or balcony per floorplan, individual heating and cooling systems in every home, stainless-steel kitchen appliances, in-home washer and dryers and granite countertops. Of course, some features will vary based on specific apartment and service level.
Stay connected with pre-wiring that accommodates the latest technologies and provide access to the in-home communication channel for community programming and updates.
The Greystone Community
Featuring scenic parks, noteworthy golf clubs, theatres, spas and more, Birmingham has has all of the benefits of a big city, with plenty of southern hospitality.
Monark Grove Greystone, Birmingham's premier luxury senior living community, is a short drive away from the many neighborhoods that give Birmingham its charm. Each offers a unique experience as you stroll past vibrant gardens, historical homes and locally-owned boutiques. Whether it's lunch with family, a quick shopping trip or a night out with friends, Birmingham offers and array of destinations for any occasion.